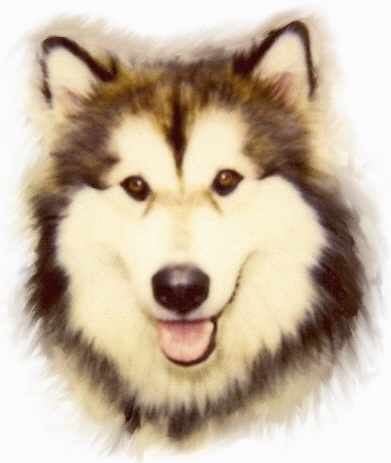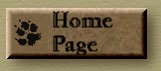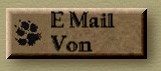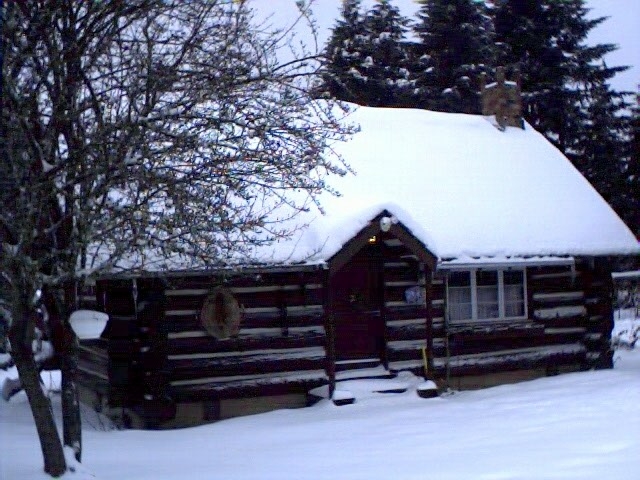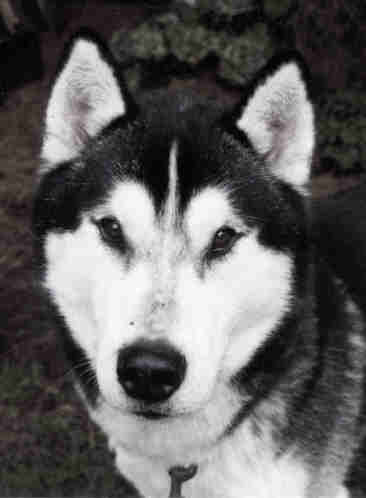 Von Martin & His Huskies Deliver "Serum" to Nome!

Von and his huskies arrive in Nome March 14, 2011 along the frozen Bering Sea concluding their 800 mile Serum Run '25 Expedition
To read the story as reported in The Chronicle
click here
"Call of the Wild Huskies" is situated on a beautiful 5 acre frontier style setting complete with rustic log cabin in the foothills of the Washington Cascades. Here Von's entire husky sled dog team enjoys the best that country living has to offer. Their 24' x 36' kennel barn and adjacent dog yard allows them to socialize daily and to enjoy both an indoor and outdoor lifestyle. Our mushing season runs from October through April of each year. The team is trained up to three times weekly on rural forest roads beginning in Fall as weather cools.
Call of the Wild Huskies Farm
Von's kennel is comprised of Alaskan and Siberian Huskies either adopted from shelters or "rehomed" from mushing collegues. Von fondly considers each husky a special member of his extended family.
At dusk and again at dawn the entire team of huskies raise their voices in a unified, eerie, yet hauntingly beautiful harmony! As their "song" carries across the pasture and reverberates off the surrounding evergreen trees, we're reminded of their primordial, ancient kinship with wild wolves. It is this music that earned them their kennel name,
"Call of the Wild Huskies . . . "
About Von Martin's Huskies
This is the official website of

"Wolfie's Call of the Wild Huskies"


and is dedicated to the memory of "Wolfie"
December 7th, 2005 on the anniversary of her 13th birthday.
all rights reserved 2004 - 2016
Von E. Martin, proprietor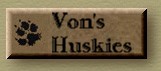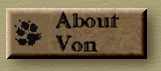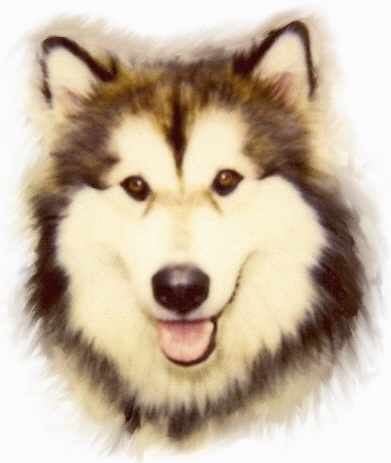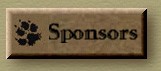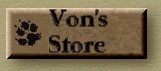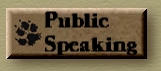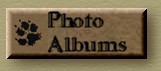 Dec 30, 2015 Radio Interview
Hear Von share his thoughts and favorite sled dog stories to listeners that are sure to bring both laughter and tears
click here

In 2009 the Serum Run '25 Expedition set out to retrace the original 1925 route across Alaska to deliver lifesaving antitoxin by dog teams to Diphtheria stricken Nome.

To prepare for the arduous journey, Washington state musher Von Martin meticulously assembled 1,200 lbs of supplies, trained his team of twelve huskies for hundreds of miles, and made the long midwinter drive to Alaska. What he did not anticipate was the worst Alaskan winter in decades.

Cut off from the expedition's support party and faced with an impassable trail, Von Martin and the Serum Run '25 mushers must make a heartbreaking decision for their expedition and their faithful sled dogs.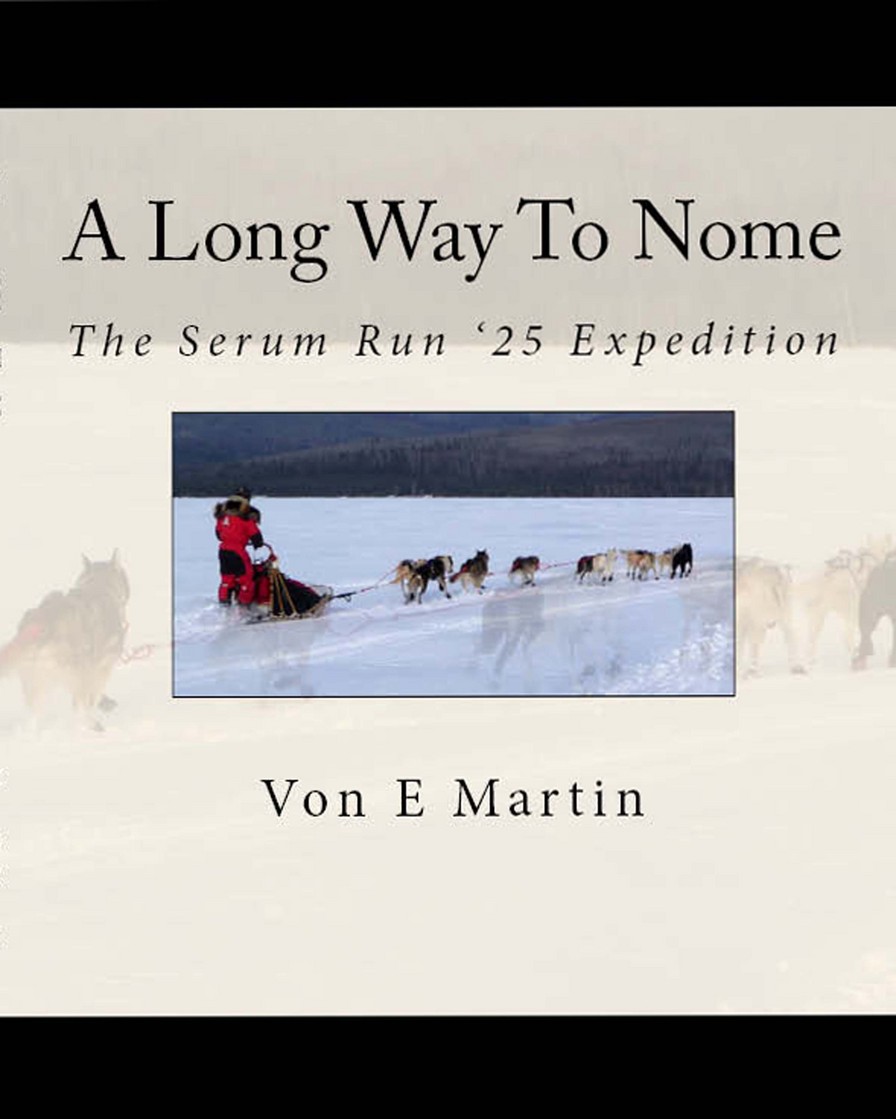 Wolfie's

Call of the Wild Huskies
---
---
$24.95 + $4.95 shipping (USA)
(plus tax to Washington state residents)
A Long Way To Nome
The Serum Run '25 Expedition


by Von E Martin

"The Chronicle of a Musher, His Adopted Sled Dogs, and Their Pursuit of an Alaskan Dream"
---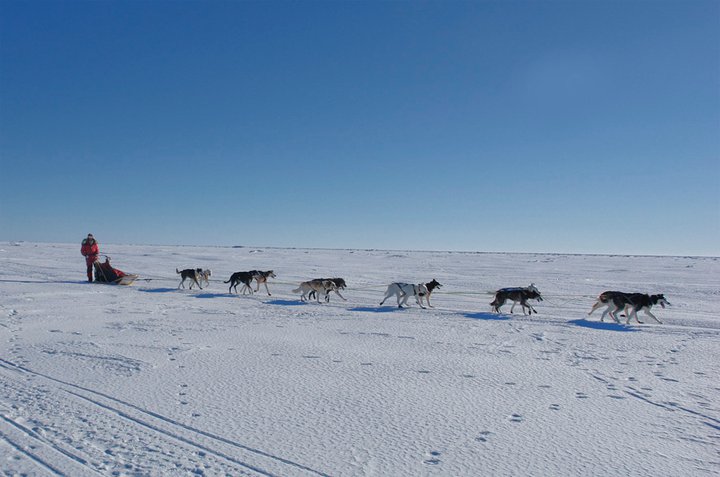 What readers are saying about A Long Way To Nome -

"Beyond the adventure of the journey, this is a story of relationships . . . Von paints a vivid picture of the dedication, love, trust, compassion and heartbreak of being a musher." - Don Duncan

"Von's observations and tales of the characters of his dogs, filled with love and devotion, will have the reader both smiling and crying." - James Justus